Check this out! Mom and Holden went to the zoo yesterday and took this picture of a Meerkat....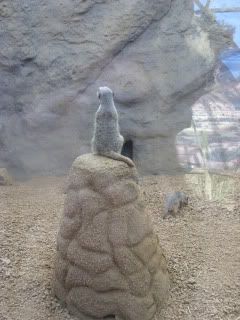 then later she took this pic of ME.......
FUH-REEKY!!!!
While you're wrapping your head around the Pug/Meerkat thing...please enjoy these NON PUG photos from the zoo yesterday.
Holden petting a shark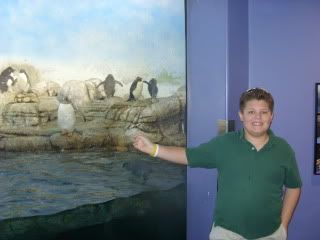 Penguins!!!!!!!
Self portrait...with giraffes.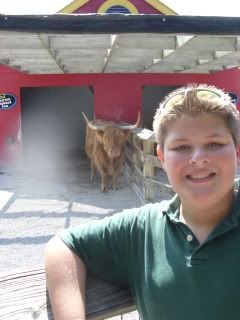 Holden LOVES this Scottish Highland Cow! He always has to stop and say HI whenever we go to the zoo.
Finally...this last picture is for Vikki and Kelly J...........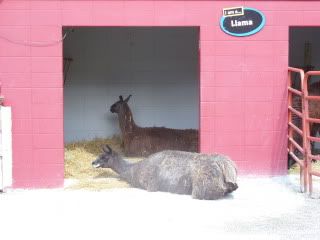 Happy Tuesday everyone!!!!