Hi everyone! Yesterday was a nice cool day (upper 70's) so mom, Holden and I went to
Falls Park
here in Pendleton to hike the trails!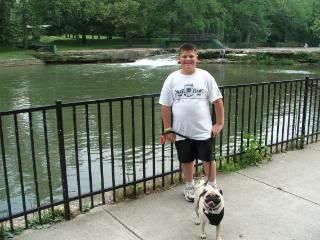 Can you believe this used to be a public swimming area back in the old days? Now it's just used for fishing and for idiots to throw their trash into.
Holden took over camera duties and did a good job capturing all of the cool things we encountered on our walk...like THESE guys!
I tried to get close enough to say HI properly, but I must have offended them...
Oh well....
NEXT, we looked down off one of the bridges, but we didn't see any fish this time.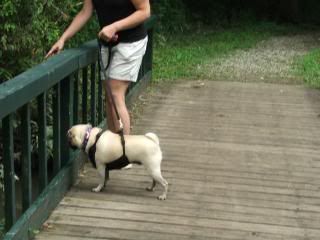 Mom and I checked out one of the old train tunnels...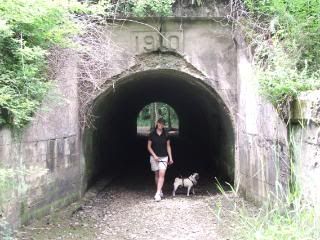 We're taking a wild guess that this was built in 1910!
Holden took some really nice pictures of the scenery...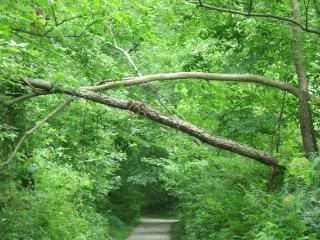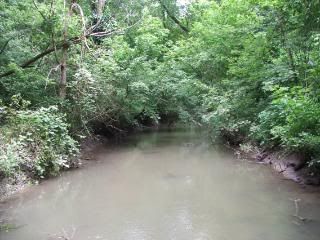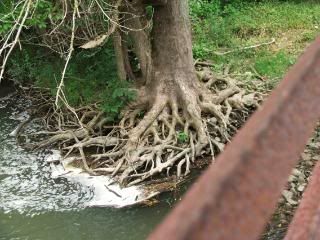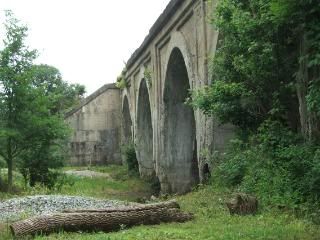 On the way back, Holden spotted this unusual tree...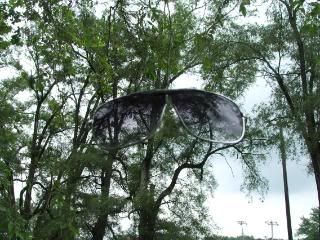 It grows SUNGLASSES!!! Hahahaha!
We took our lunch to the park and had a picnic in the gazebo! I was SO thirsty!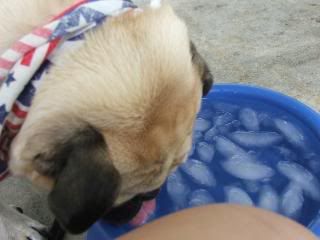 Thanks for coming along on my Falls Park hike!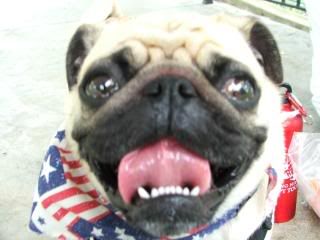 ...and thanks to Holden for being such a great photographer today and capturing all of these cool shots!
You're the best brother EVER!
Happy Monday everyone!