Yes, it's definitely summer! People opening and closing doors and that means HOUSEFLIES!!!! I LOOOOVE to chase them around and bark at them, which is especially fun at 4am when mom and dad are sound asleep in the big cloud bed!
Here is a picture of me with our latest houseguest (look closely...he's on the floor)...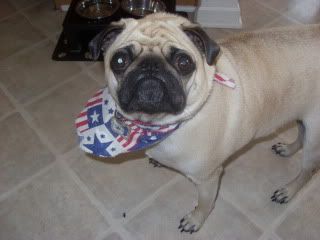 I need to get a closer look....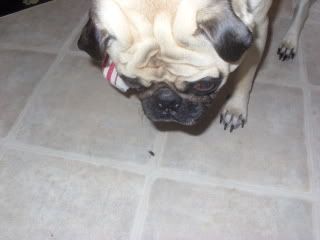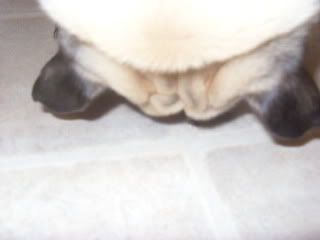 SLURP!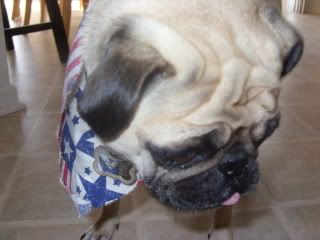 NOM NOM NOM NOM NOM!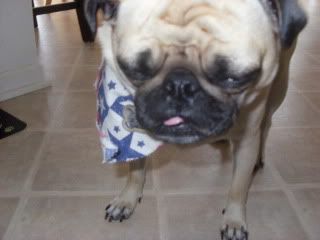 GULP!!!!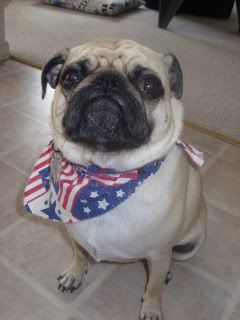 What are you looking at? Mom is always yammering on and on about lean protein and how GOOD it is for you! I'm just following her dietary advice!