It's been REALLY warm and hit the 80's here in Indy-anner the last few days. Holden and a few of his buddies put together a LEMONADE STAND yesterday to make a few bucks.
A few people stopped, but then Holden decided that the money was going to benefit
Kentuckiana Pug Rescue
(instead of his own personal Lego/Nerf Gun Fund!). Once he made the poster, put on a KPR button and dragged my puggy butt out to the curb....business REALLY picked up!!!!!
Look who stopped by....the
Clarks with the PUG CORRAL
!
The Clarks gave a VERY generous tip with their 25 cents per cup of lemonade! Thanks guys!!!!
For just a few hours...."Holden's Epic Lemonade Stand" (the official title) brought in $14.73! (The odd amount is because a few neighbors just emptied out their pockets of all change). Mom said she would match whatever Holden made (plus maybe a bit more to make it even) and mail off the check to
KPR
to try and help some of our puggy friends!
YAY Holden! You rock dude!!!!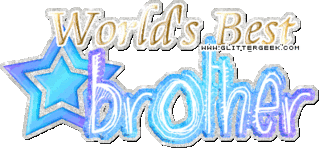 If you live far away, please feel free to pour your own glass of lemonade and
CLICK HERE to donate to KPR
and cut out the middleman!!!!
PEE S. Tomorrow is my birffday! I'm going to be THREEEEEEE! Mommy is making my birthday cake this afternoon! Squeeeeee!