Good morning troops! This is General Salinger T. Pug reporting from the upstairs of our residence with Corporal Holden and I conducting heavy surveillance and evaluating our target (Will)
At 1200 hours, Mom gave the all clear to FIRE!!!!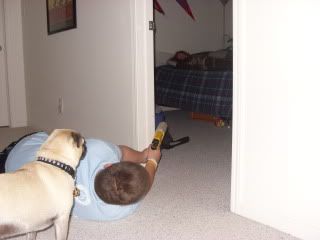 "Ahhh...I love the smell of Nerf darts in the morning" (well, technically it was noon).
I jumped up to make sure Will didn't require medical attention from the Nerf attack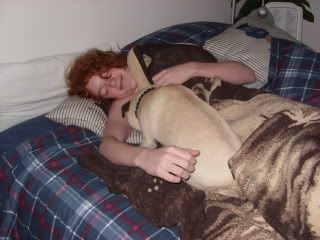 He was fine, so I decided to hold him prisoner and make him play tug with a ball with me!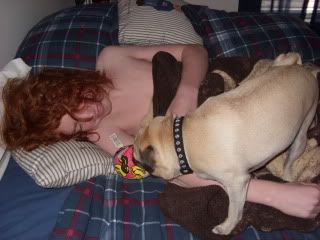 Meanwhile, Holden kept threatening to attack if Will didn't get up!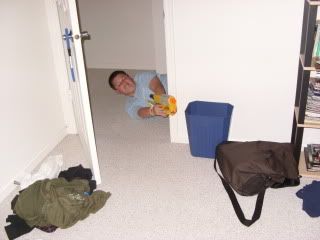 I barked at Holden and told him that I had secured the prisoner and he was going NO WHERE for the moment. Mom and I commanded him to go clean his room while I roughed up my ball and prisoner!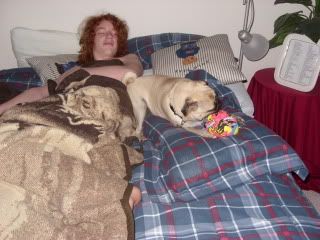 What did all of YOU do this weekend?
Happy Monday!