Ok...it's 57 degrees outside and we SHOULD be out walking....RIGHT?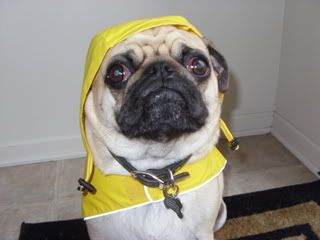 WRONG!
Look at our radar right now.....we've gotten 2 inches of rain in the last few hours and they claim we're going to get at least one more and we're all under flood advisories!
Remember...this is in addition to the foot of melted snow that we have!
YIKES!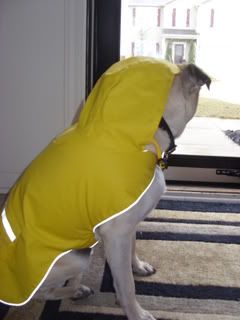 It's a big ol mess out there...I changed my mind...I want to stay inside!