Happy Valentine's Day everyone!!!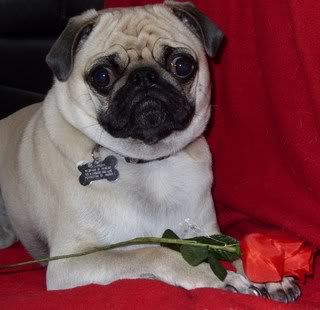 Mom is going to visit Great Grandpa in Michigan for the weekend, so I'll be here with Daddy, Holden, Will and Lizz!
BUT...in honor of what mom calls "Silly Hallmark Holiday"...we did a photo shoot showcasing my many "looks". Check me out........
HUMILIATED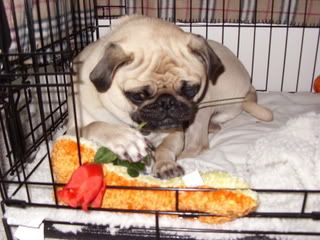 PENSIVE
ANGSTY (note the ears back and CRAZY EYES!)
DISGUSTED
This one just showcases my fine brachycephalic profile......observe.........
Mom calls this one "Puggy Perfection" but I'm really PLOTTING evil things!!!!
Have a great Valentine's Day/Hallmark Holiday everyone and enjoy this excuse to eat lots and lots of CHOCOLATE (NOT Pugs...just the people!)!!!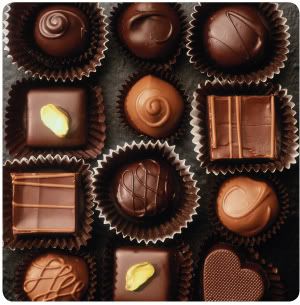 MMMMMM!