Mimi and Pa (Mommy's parents) sent us these pictures from their front door (in AZ) of a "visitor" they had the other day....
(go ahead...click to biggify...we'll wait!)
WTF???? Is that what I THINK it is??? Zoom in please....
HOLY $#$%!!!!!!!!
This is my SHOCKED face after seeing these pics...
Mimi and Pa said that he was probably just looking for THIS guy...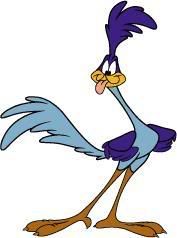 ...but Mom says he was probably looking to do something like THIS...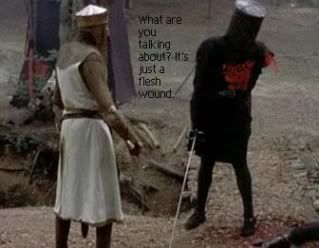 (Monty Python anyone???)
Hopefully he went home and ate a nice green salad or some lovely fruit and didn't get any MooShu Pug!!!
Happy Hump Day!