Our buddy
Murphy Dogg did the funniest post
the other day....
Who would your pet be if he/she were a person? My answer is EEEEASY...
Stewie Griffin (from Family Guy)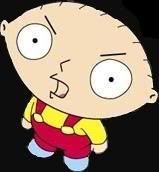 Just look...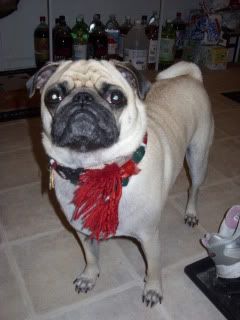 "Why the duece did that woman wrap this scarf around my neck???"
Note the resemblance....
UNCANNY I tell you!!! UNCANNY!!!!
Ok...let's hear it...who would all of YOU be????